[Home]
[Storia]
[Progetto 2010]
[Progetto 2009]
[Progetto 2008]
[Progetto 2007]
[Progetto 2006]
[Progetto 2005]
[News]
Rick Gush Arte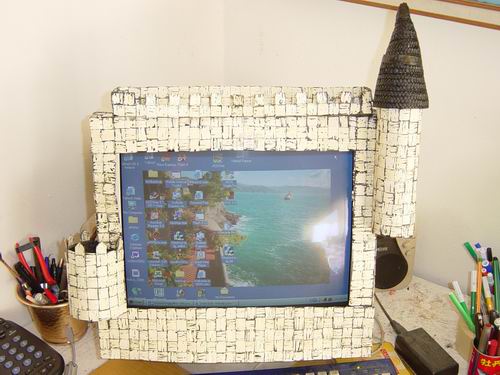 Rick Gush, artista californiano, con cittadinanza doppio americano-italiano, residente a Rapallo, in Liguria.

Telefono

39 0185 58 132

Posta elettronica

Copyright of all artwork shown on this site is the property of Rick Gush. No

reproduction of any images shown on this site may be made for any reason

whatsoever without written permission from the artist.